TASTE of JAPAN vol.3 – Miso Making Workshop –
Date: Sunday 17 July 2022
Time: 11:00-12:30 / 14:00-15:30
Event duration: 1,5 hours
Location: SHOKUDO, Kleinesingel 41, 3572CG Utrecht
Price: €60 p.p.
Number of participants: Max. 12 people per time slot
Pre-booking is necessary
The workshop will be held in English
Discover the world of miso and its authentic culinary applications!
Make and learn to utilize your very own miso paste.
On the 17th of July SHOKUDO will organise its third installment of TASTE of JAPAN, in which you will make and take home your very own miso.
After which we will serve a delicious and filling soup with miso brought in by Japanese kojiologist Marika Groen. With the help of whom we aim to explain the intricate production and taste of the famous miso.
Miso is a fermented soybean paste which has made its mark as a culinary cornerstone for a wide variety of staple dishes in Japan. In recent years miso has been gaining wide recognition for its health benefits and unique flavour.
It is a great plant-based protein rich seasoning that can be used to add savory saltyness to soups, stir-fry's, stews, dressings and marinades to name a few and is adored and implemented by many chefs world-wide.
This workshop begins with a lecture from Marika Groen, about one of the main ingredients for the production of miso, koji.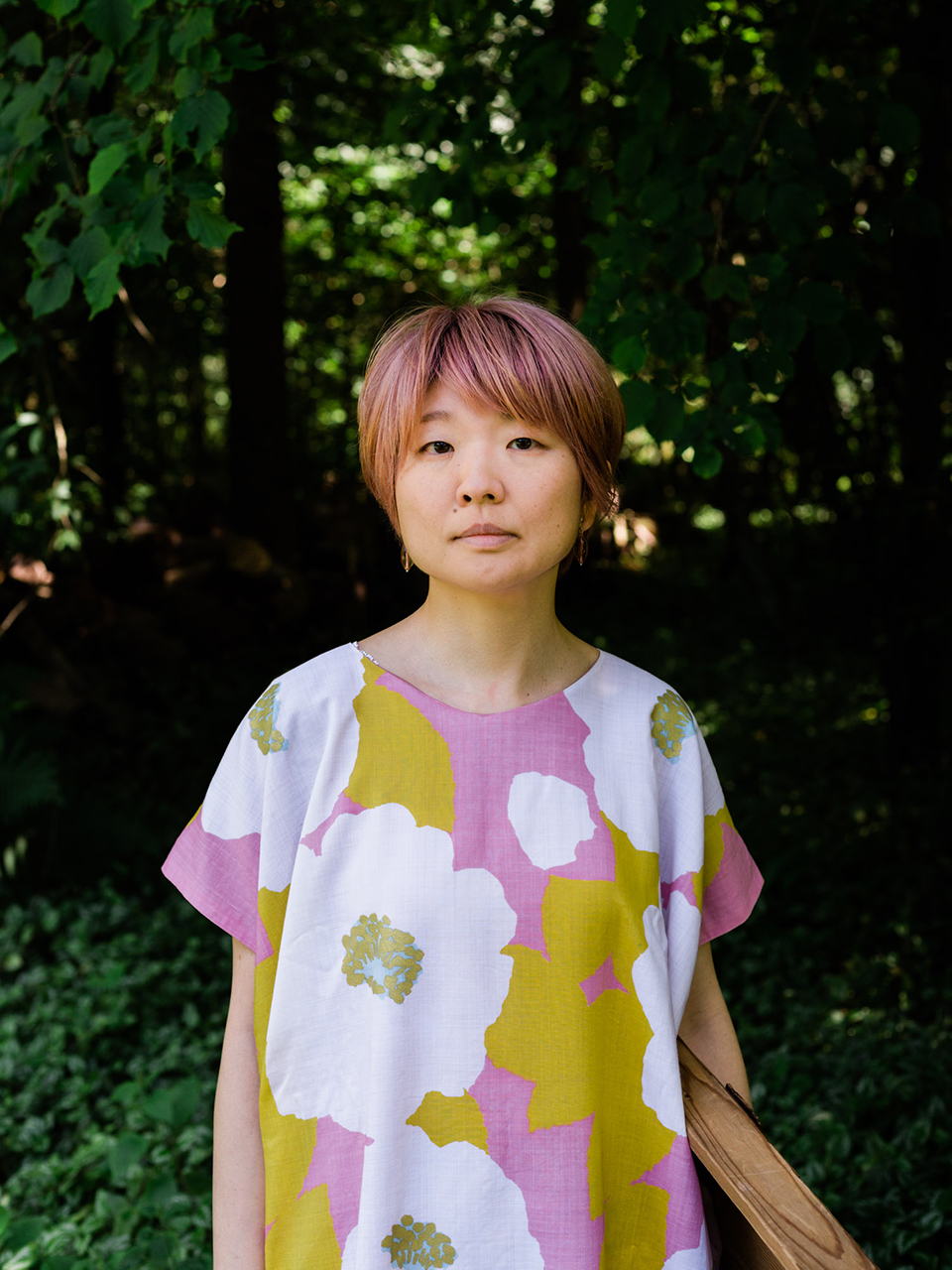 Marika Groen
Marika Groen is a kojiologist, travelling brewer, photographer, writer, and the head of Malica Ferments.
She was born in Japan, and is now based in Europe, where she shares philosophical and mythological aspects of koji-making through three-day "Kojiology" classes.
In between instructing koji, miso, shoyu, doburoku sake, natto and a broad range of fermentation classes, she organises an annual fermentation tour with brewery visits, field work, and wild-crafting tours.
In 2021 she published the artistic manual Cosy Koji as a visual collaboration with her fellow fermentaters.
After the introduction about this core element of miso, you will be ready to make your own miso in a 500ml jar (provided) and take it home to further ferment.
The entire process and steps taken will be explained. You will also learn about the uses of miso in your own kitchen once it's ready.
To round off the day, we will enjoy a bowl of miso soup and complete the session with Q&A to make sure you know everything surrounding the production and use of traditional Japanese miso.
About Reservation
Thank you for your interest in our TASTE of JAPAN vol.3!
Unfortunately all the reservation slots are already fully booked…
We hope to see you at a next event!
Best regards,
Team SHOKUDO